GRAMMAR TOOLS I PERSONALLY USE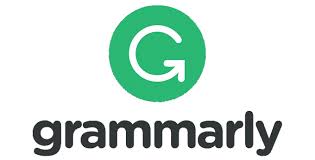 English isn't my first language, so I spent many hours – I mean DAYS –  trying to perfect my grammar in every article I write. But not until I tried Grammarly. Anyway, I've also tried Ginger before. But as per my experience, a few years back, Ginger (the free version) is too limited. Grammarly, for me, far helps their users. But, let's be honest. Grammarly isn't perfect, either. It may miss some errors, so the writer's keenness is still a must. Nevertheless, it's by far the easiest, most effective, and user-friendly grammar tool I've ever used.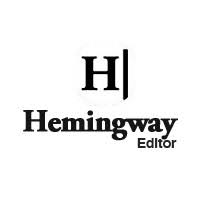 Many bloggers adhere to an unspoken rule that "a good blog is comprehensible to a 5th Grader". It should not be too complicated, not too simple either. Hemingway provides you a readability score and highlights which parts of your articles are hard to read. I use this mostly when I'm burnt out and everything I write doesn't make sense. Lol. It helped me reorganize my paragraphs.
*I am an affiliate for Grammarly, but not for Hemingway. I recommend the tools I use along my blogging process, regardless if I'm an affiliate or not. You gotta try them, too!